Title:
True Blood
Genre:
Horror/Romance
Staring:
Anna Paquin, Stephen Moyer, Alexander Skarsgard, Sam Trammell, Rutina Wesley, Nelsan Ellis
Rating:
Very, very adults only
Review:
I admit. I'd kind of lost faith in the entertainment industry's ability to do vampires properly.
Moonlight
underwhelmed me, and don't even get me started on
Twilight
. So praise the powers that be, then, for
True Blood
- this is how I like my bloodsuckers - not suave PIs, not lovesick teens - but bad ass, dangerous, and oh so sexy.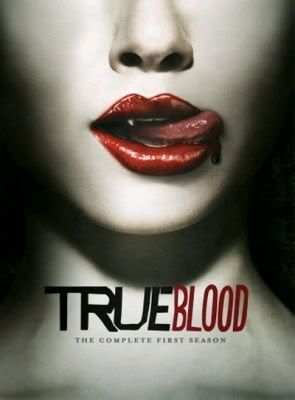 (
Collapse
)
Best sites:
True-Blood.net
,
trueblood_tv
Anything else of interest:
Definitely
not for the faint of heart. Enough violence and cussing to fill half a dozen Tarantino films, and sex scenes that wouldn't be out of place in soft core porn. You have been warned....